Skiiers heading to the northern Colorado mountains this weekend should expect snow - and lots of it. Ten to 15...
Colorado Parks and Wildlife (CPW) agents have killed a mountain lion in Grand Lake. The kill happened Monday just days...
Two inmates at the Weld County Jail are facing additional charges tied to contraband. The cases are separate. The first...
Timnath residents won't have a say in how tall buildings can be in town. The Greeley Tribune reports town council...
State officials are hoping to not only reverse a deadly trend on Colorado roadways-they've got a lofty goal of reducing...
A Fort Collins city employee has died after being hit by a Transfort bus at the city's maintenance facility. Police...
Daniel Acker/Bloomberg via Getty Images(NEW YORK) -- An Illinois man has been arrested and charged for allegedly setting fire to...
mbbirdy/Getty Images(MONTEREY PARK, Calif.) -- The suspect involved in the Monterey Park shooting had no known connection to any of...
Mint Images/Getty Images(NEW YORK) -- Jury deliberations resume Thursday in the trial of Sayfullo Saipov, the Uzbek native who took...
Jokić named NBA All-Star for fifth consecutive season, starter for third straight year ......
And soon, fans will be able to get another detailed look at this memorable season through a one-hour documentary special...
iStock(NEW YORK) -- Here are the scores from Tuesday's sports events: Indiana 116, Chicago 110 New York 105, Cleveland 103...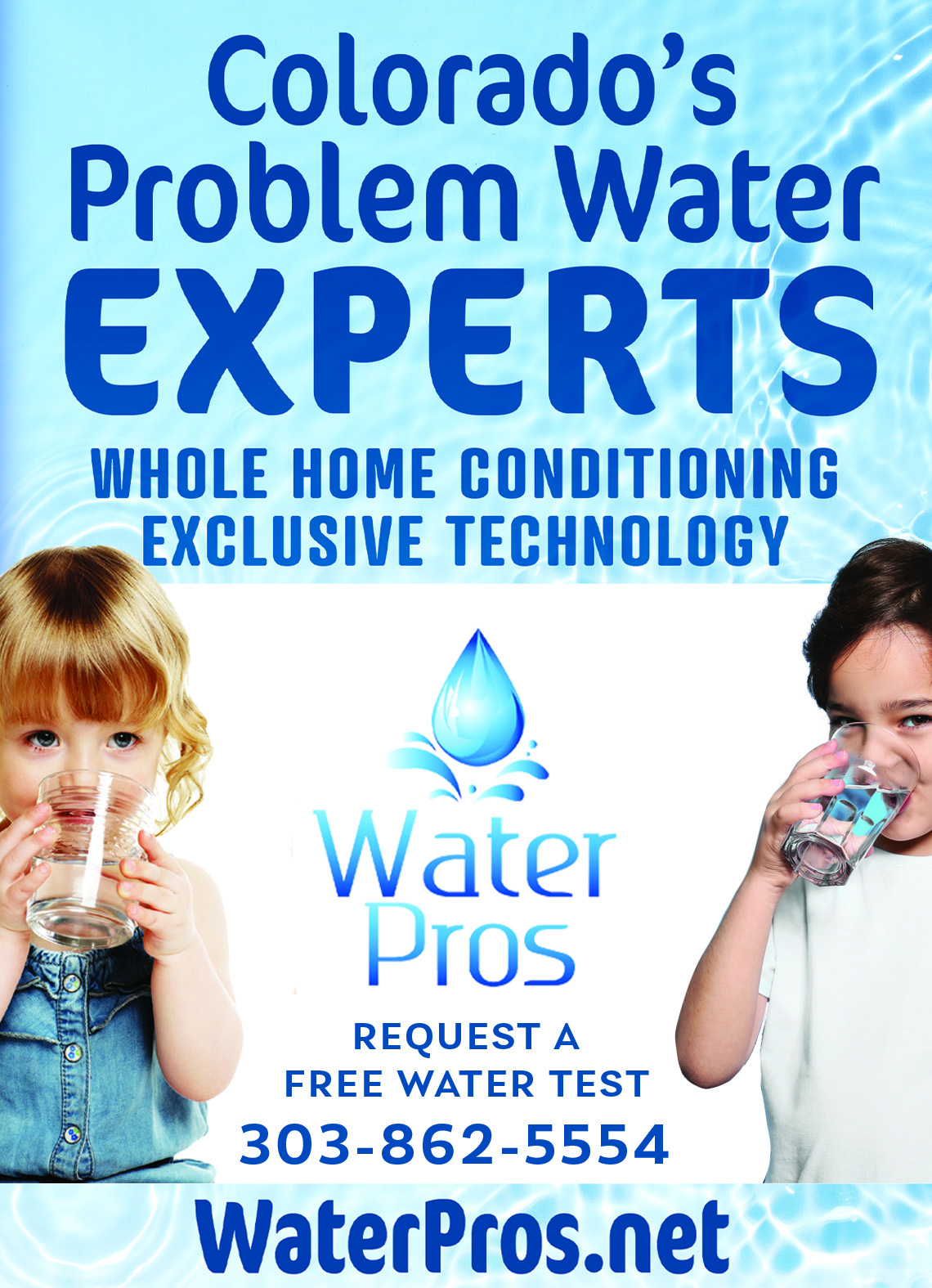 Eleven votes. 11. That's how many votes former Rockies great Todd Helton fell short in what was his fifth attempt at being voted into Baseball's...
Since their inception more than 30 years ago, the Colorado Rockies franchise has done one thing as well as any team in Major League Baseball....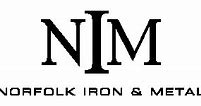 Desmond Williams
The Norfolk Iron and Metal Player of the Week is Desmond Williams from University High School. The Bulldog senior led the way with 17 points and 8 rebounds as UH knocked off Brush 55-40 in Greeley.