The 17-year-old boy who police said shot two administrators at a Denver high school has been found dead. Austin Lyle's...
U.S. Secretary of Agriculture Tom Vilsack stopped by a Greeley school this week to make a major announcement. Vilsack visited...
A Colorado Congresswoman is taking steps to fight the so-called "zombie drug." U.S. Rep. Yadira Caraveo will direct the National...
An Aurora dentist faces murder charges in the poisoning death of his wife. Prosecutors charged 45-year-old James Craig with the...
Two school administrators have been shot at a Denver high school. It happened at East High Wednesday morning during a...
An Evans police sergeant has been cleared of criminal wrongdoing in the shooting of a suspect. The Weld County D-A...
Thitiphat Khuankaew / EyeEm / Getty Images(NEW YORK) -- Four Florida families filed a lawsuit Thursday in federal court against...
ilbusca/Getty Images(PROVIDENCE, R.I.) -- For autistic drivers, a police stop or emergency while driving can be a scary situation, according...
Ilkay Dede / EyeEm / Getty Images(NEW YORK) -- Darryl Campbell, better known as the rapper and hip-hop podcaster Taxstone,...
ENGLEWOOD, Colo. — The Broncos have added another player to their backfield.Denver signed running back Tony Jones Jr., the team...
ENGLEWOOD, Colo. — The Denver Broncos on Thursday named Dennis Moore as Chief Commercial Officer, it was announced by President...
The LeadBefore voluntary offseason programs begin across the league in just a few weeks, several Broncos are set to participate...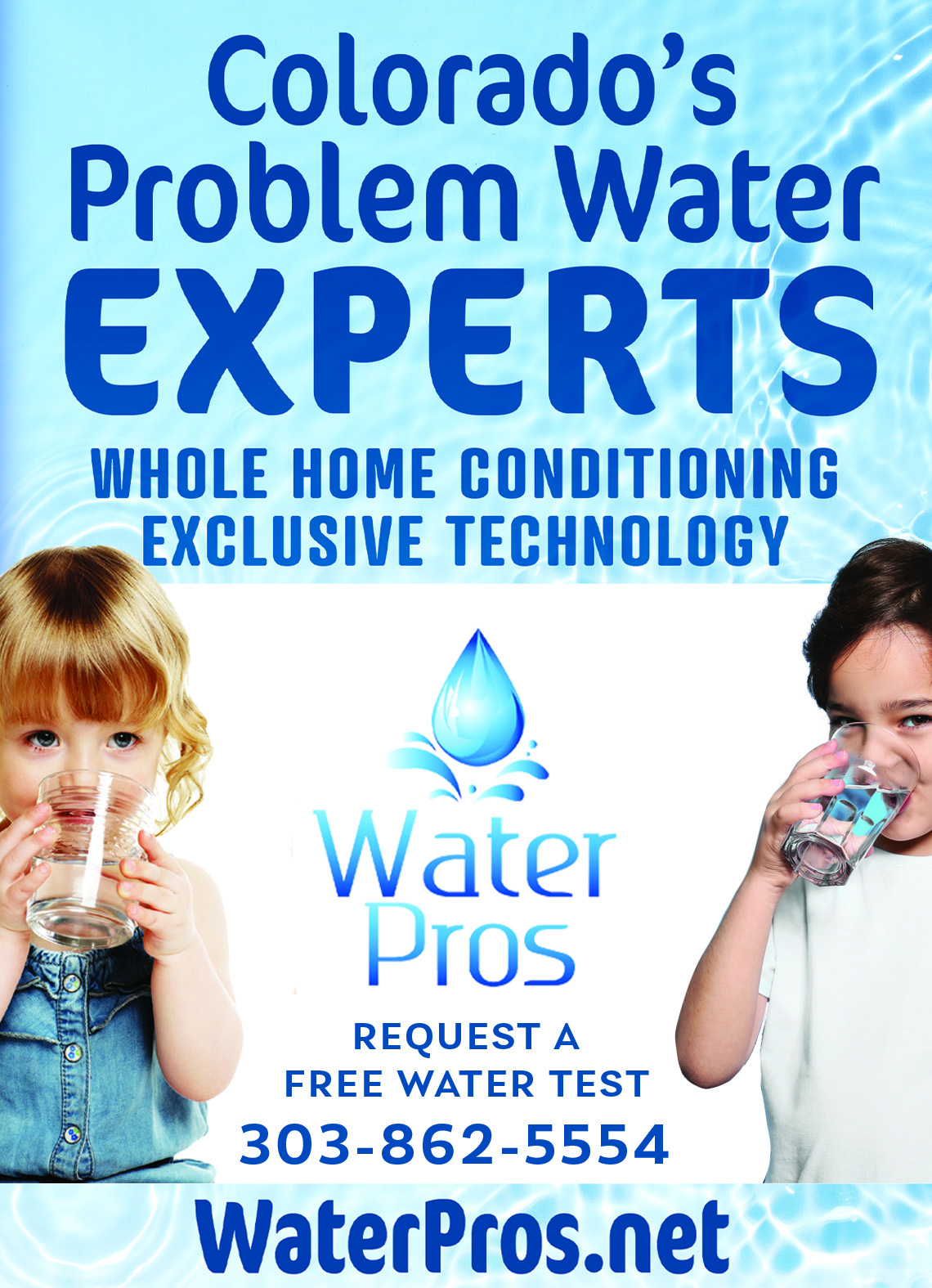 This is the third in a series of looks at position battles for the Colorado Rockies in 2023 spring training. Not too long ago the...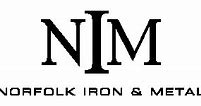 Mitch Haythorn
(Photo courtesy of Avery Golden , Eaton HS yearbook staff)
The Norfolk Iron and Metal Player of the Week is Mitch Haythorn from Eaton High School. The Red's talented junior scored a game high 27 points to lead Eaton past Highland 79-74 . Congrats Mitch!