While Greeley is known for constructing the city's first water system by using a series of infiltration wells, Fort Collins...
With Memorial Day on Monday, what do you have on the menu? The most popular Memorial Day foods, historically, include...
After receiving a prestigious U.S. Fulbright award, University of Northern Colorado Political Science Professor Richard Bownas will be traveling to...
As reported in the Greeley Tribune, a Loveland Police Department first year officer has been fired after allegedly "striking" a...
As reported in the Greeley Tribune, Starting this week, at-home tests for COVID-19 will no longer be free, but other...
United Airlines announced, on Tuesday, the addition of 35 flights at Denver International Airport. United will also be occupying an...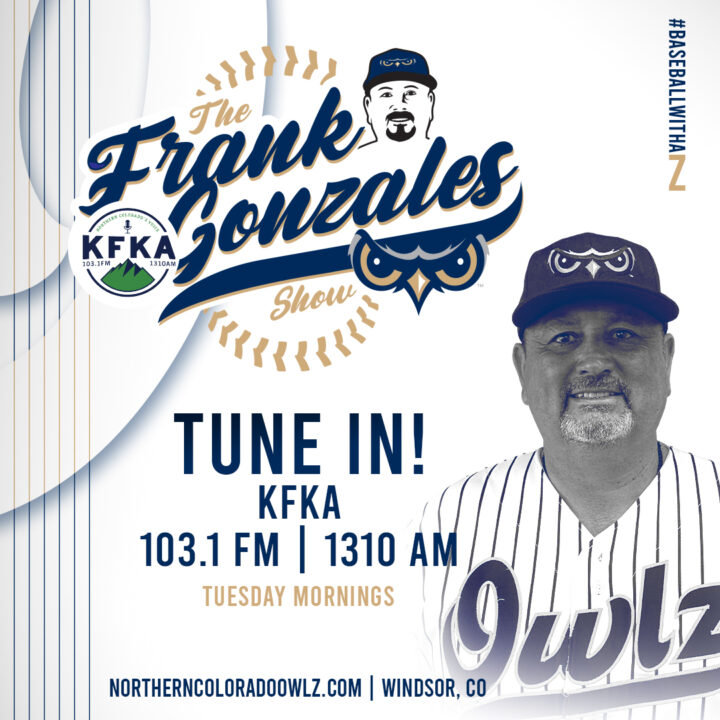 Charlotte Area Transit System(CHARLOTTE, N.C.) -- Newly released surveillance footage shows a dramatic shootout between a North Carolina public bus driver...
San Francisco District Attorney's Office(SAN FRANCISCO) -- The family of a man fatally shot by a security guard in a San...
Delray Beach Police Department(DELRAY BEACH, Fla.) -- A missing youth basketball coach in Florida was found dead nearly a week after...

May 26, 2023 Isaiah......
The LeadMike McGlinchey has been close to the ultimate prize.In February of 2020, the 49ers led the Chiefs until the...
iStock(NEW YORK) -- Here are the scores from Thursday's sports events: Tampa Bay 6, Toronto 3 Detroit 7, Chi White...
ENGLEWOOD, Colo. — Ahead of his second season in Denver, quarterback Russell Wilson has high standards for himself."I want to...
ENGLEWOOD, Colo. — Running back Javonte Williams practiced in a limited capacity during the Broncos' Thursday OTA practice, according to...
The LeadThe first opportunity to see the new-look Broncos in action has arrived.The Broncos will host their first open practice...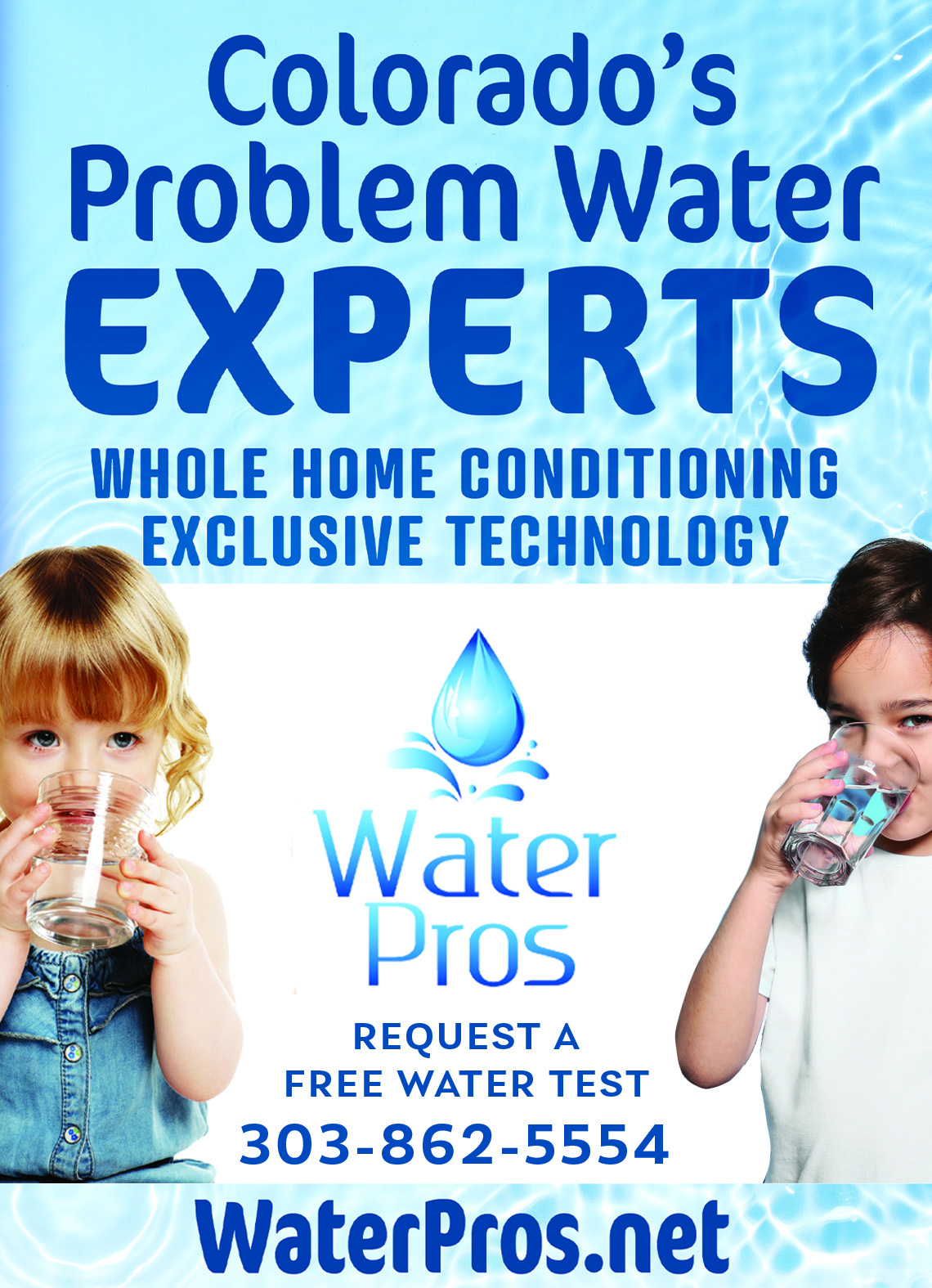 The Denver Nuggets have faced the Los Angeles Lakers 3 times in the Western Conference Finals and beginning this week, they'll see the legendary franchise...
Brady, Angel and THE best weather man in the state of Colorado, Kody Wilson, review the 2011 hit Moneyball Is it a starter, on the...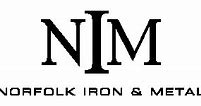 Mitch Haythorne
Our Norfolk Iron and Metal Player of the week is Mitch Haythorne of the Eaton Reds. Mitch pitched 5 innings of two hit baseball and struck out 12 as Eaton defeated Middle Park 13-0. Mitch also went 2-3 with an RBI as the Reds advance to State. Congratulations to Mitch!