The 17-year-old boy who police said shot two administrators at a Denver high school has been found dead. Austin Lyle's...
U.S. Secretary of Agriculture Tom Vilsack stopped by a Greeley school this week to make a major announcement. Vilsack visited...
A Colorado Congresswoman is taking steps to fight the so-called "zombie drug." U.S. Rep. Yadira Caraveo will direct the National...
An Aurora dentist faces murder charges in the poisoning death of his wife. Prosecutors charged 45-year-old James Craig with the...
Two school administrators have been shot at a Denver high school. It happened at East High Wednesday morning during a...
An Evans police sergeant has been cleared of criminal wrongdoing in the shooting of a suspect. The Weld County D-A...
Catherine McQueen/Getty Images(UVALDE, Texas) -- "Numerous" migrants were reported injured in a train car in Uvalde County, Texas, on Friday,...
The Good Brigade/Getty Images(SALT LAKE CITY, Utah) -- Utah Gov. Spencer Cox signed two bills into law on on Friday...
Fairfax County Police(FAIRFAX COUNTY, Va.) -- The Fairfax County Police Department released body camera footage of the fatal police shooting...
ENGLEWOOD, Colo. — The dates for the Broncos' offseason program are set.Denver's voluntary offseason program will begin April 11, the...
ENGLEWOOD, Colo. — Denver has bolstered its wide receiving corps as free agency continues.The Broncos signed former Saints wide receiver...
The LeadAs Peyton Manning celebrates his birthday on Friday, we're taking a look back at some of The Sheriff's top...
Courtesy of Kelsie Whitmore(NEW YORK) -- Kelsie Whitmore, 24, considers herself a proud daughter, sister, competitor, athlete and friend. If...
iStock(NEW YORK) -- Here are the scores from Thursday's sports events: Boston 7, Pittsburgh 4 Philadelphia 4, Detroit 1 San...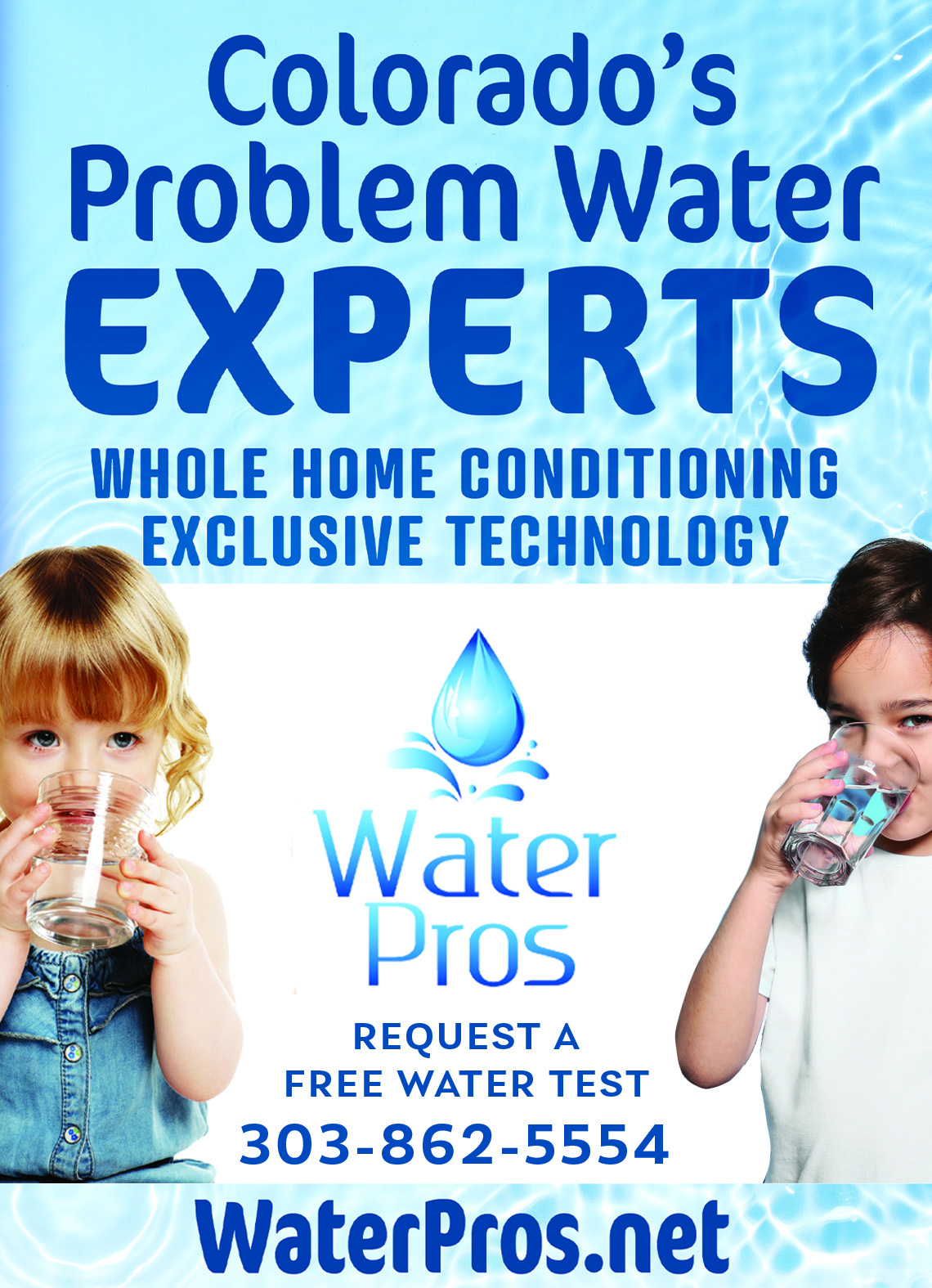 This is the third in a series of looks at position battles for the Colorado Rockies in 2023 spring training. Not too long ago the...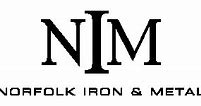 Mitch Haythorn
(Photo courtesy of Avery Golden , Eaton HS yearbook staff)
The Norfolk Iron and Metal Player of the Week is Mitch Haythorn from Eaton High School. The Red's talented junior scored a game high 27 points to lead Eaton past Highland 79-74 . Congrats Mitch!