Two school administrators have been shot at a Denver high school. It happened at East High Wednesday morning during a...
An Evans police sergeant has been cleared of criminal wrongdoing in the shooting of a suspect. The Weld County D-A...
UCHealth Greeley Hospital can now serve more patients. The hospital expanded its fourth flooring, creating a progressive care unit with...
Trial for a man charged in a 2020 stabbing at a Boulder gas station will start next month after a...
Fort Collins is one step closer to owning the land where Hughes Stadium once stood. The Coloradoan reports city council...
OSHA has cited a Commerce City company following a deadly trench collapse last summer in Greeley. Goldstar Excavation was fined...
Stella/Getty Images(LOS ANGELES) -- More than 30,000 picketing Los Angeles school service employees are expected to return to work on...
FILE, Rosmarie Wirz/Getty Images(NEW YORK) -- More than 30 million people across a large swath of the nation were on...
John Allen Carter was arrested on March 22, 2023, in connection with the 2011 death of his then-fiancee Katelyn Markham,...
The LeadBefore voluntary offseason programs begin across the league in just a few weeks, several Broncos are set to participate...
PhotoAlto/Sandro Di Carlo Darsa/Getty Images(NEW YORK) -- After a short break, March Madness is back Thursday night with the men's...
iStock(NEW YORK) -- Here are the scores from Wednesday's sports events: Washington 5, NY Yankees 2 Tampa Bay 6, Philadelphia...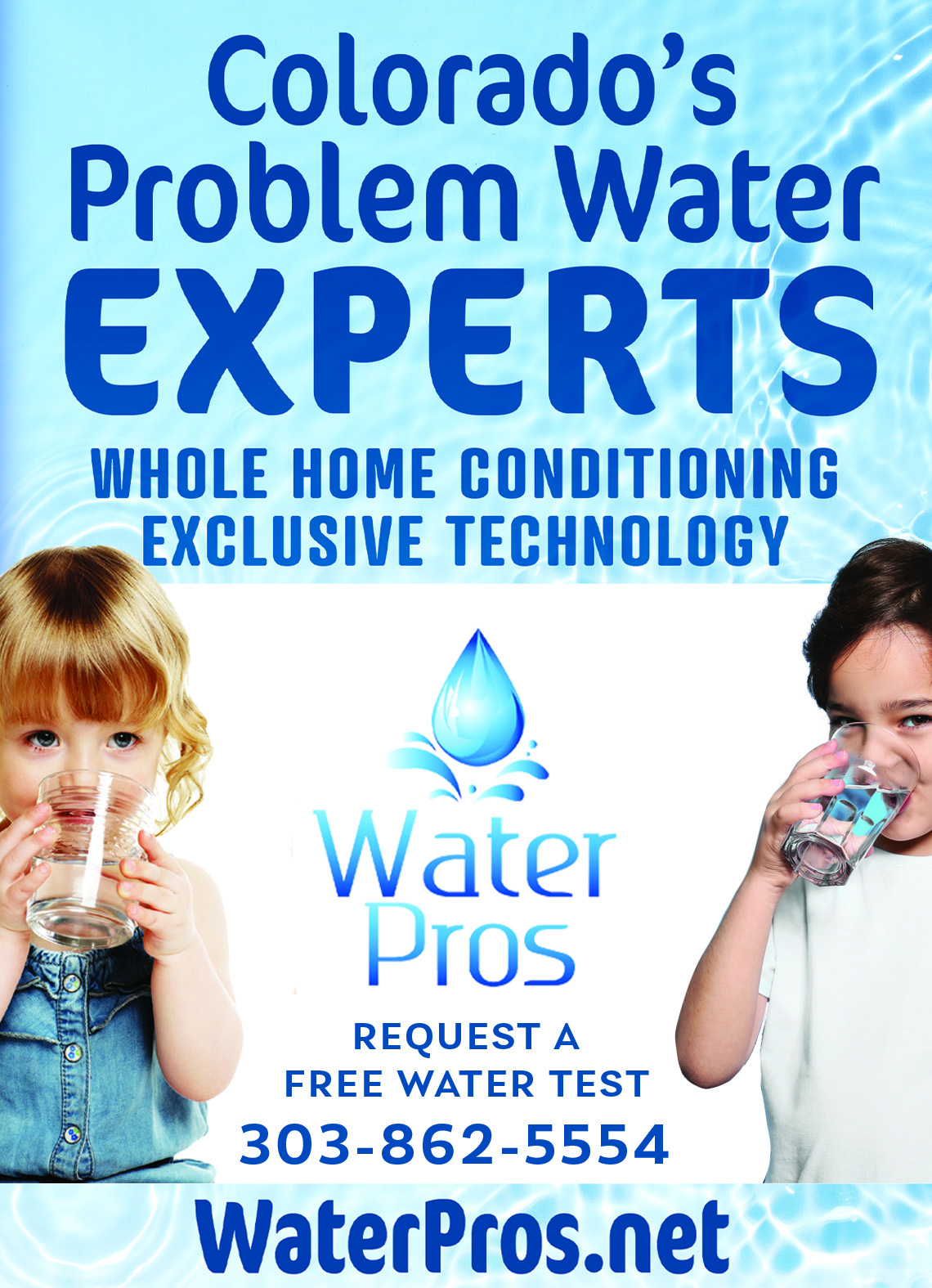 This is the third in a series of looks at position battles for the Colorado Rockies in 2023 spring training. Not too long ago the...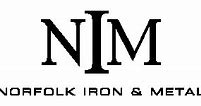 Mitch Haythorn
(Photo courtesy of Avery Golden , Eaton HS yearbook staff)
The Norfolk Iron and Metal Player of the Week is Mitch Haythorn from Eaton High School. The Red's talented junior scored a game high 27 points to lead Eaton past Highland 79-74 . Congrats Mitch!