A paraprofessional in the Poudre School District (PSD) is accused of assaulting six students with disabilities. Tyler Zanella, 36, was...
A man who was arrested by Greeley police last month on charges of vehicular eluding in a stolen vehicle remains...
Midtown Fort Collins will be safer and more bike- and pedestrian-friendly under beautification plans for the College Avenue Corridor. The...
May was one of the rainiest months in the Denver area's history and one of the wettest months in nearly...
A Weld County man, convicted of two sexual assaults, could see more time added to his prison sentence. Damaige Plasencia...
Fatal overdoses decreased slightly in Colorado last year, according to newly released data. Last year, just under 1,799 people died...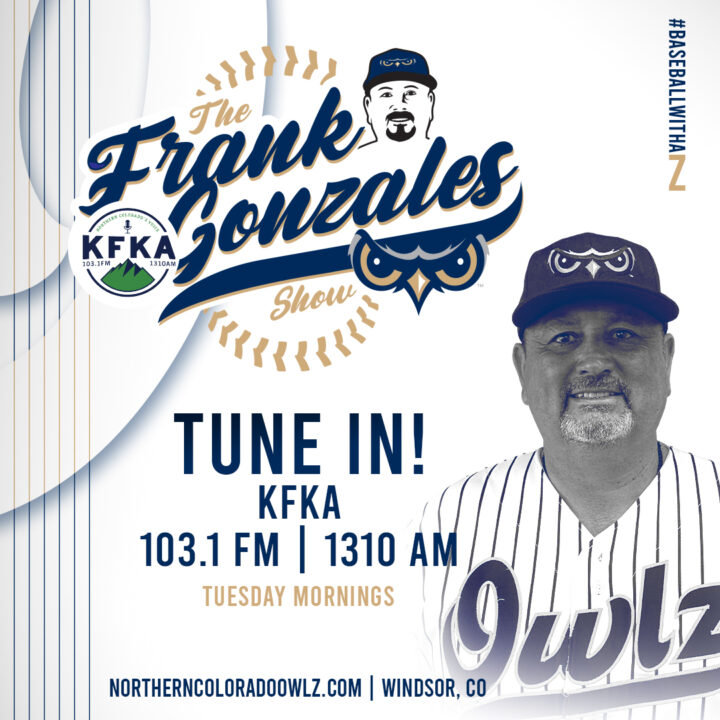 Melissa Sue Gerrits/Getty Images(NEW YORK) -- North Carolina's Fort Bragg, named after Confederate Army Gen. Braxton Bragg, was officially redesignated...
RapidEye/Getty Images(NEW YORK) -- A settlement has been approved in the wrongful death suit filed by Matthew Hutchins and his...
KGO-TV(NEW YORK) -- Three people have been killed and three others injured in a Northern California crime spree, the motive...

ENGLEWOOD, Colo. — As the NBA world fixates on Nikola Jokic and the Denver Nuggets, the Broncos may have found...
The LeadFormer Broncos quarterback Peyton Manning sat courtside for the Nuggets' opening win in the NBA Finals on Thursday, but...
iStock(NEW YORK) -- Here are the scores from Thursday's sports events: Toronto 3, Milwaukee 1 Boston 8, Cincinnati 2 Minnesota...
ENGLEWOOD, Colo. — The Broncos' longest-tenured players have seen their share of different faces during their NFL careers.Safety Justin Simmons,...
ENGLEWOOD, Colo. — As the Broncos continue their offseason program, the Nuggets are set to compete for a world championship.Head...
ABC News(HONOLULU) -- For 26-year-old Ha'a Keaulana, surfing is practically part of her DNA. She's been around surfing since she was...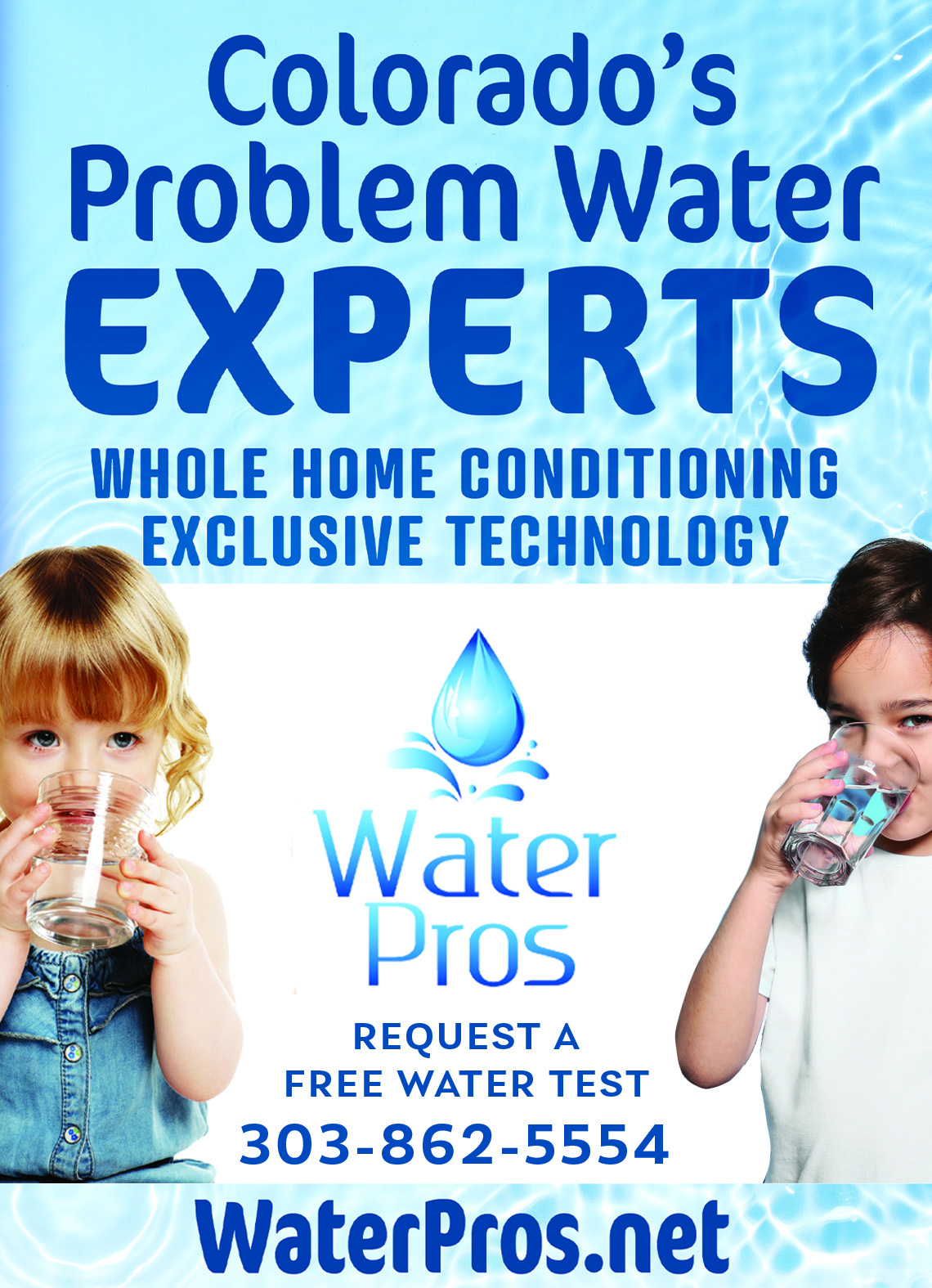 The Denver Nuggets have faced the Los Angeles Lakers 3 times in the Western Conference Finals and beginning this week, they'll see the legendary franchise...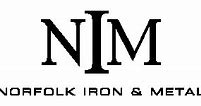 Mitch Haythorne
Our Norfolk Iron and Metal Player of the week is Mitch Haythorne of the Eaton Reds. Mitch pitched 5 innings of two hit baseball and struck out 12 as Eaton defeated Middle Park 13-0. Mitch also went 2-3 with an RBI as the Reds advance to State. Congratulations to Mitch!