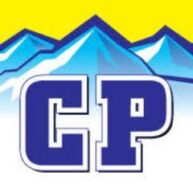 Show Times
Not Currently Scheduled.
About the Show
Jump to:
The Colorado Preps Network again provides the Friday Night Scoreboard Show.  A staple on 1310 KFKA since its inception, the Scoreboard Show airs each Friday from 8:00-10:00pm during the regular season.
Each week, we run through all the scores from all classes and all corners of Colorado and then visit with up to 10 coaches who post impressive and important victories.