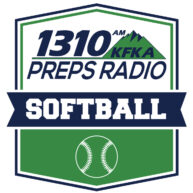 Show Times
Not Currently Scheduled.
About the Show
Jump to:
SOFTBALL SCHEDULE
Regionals and State to Follow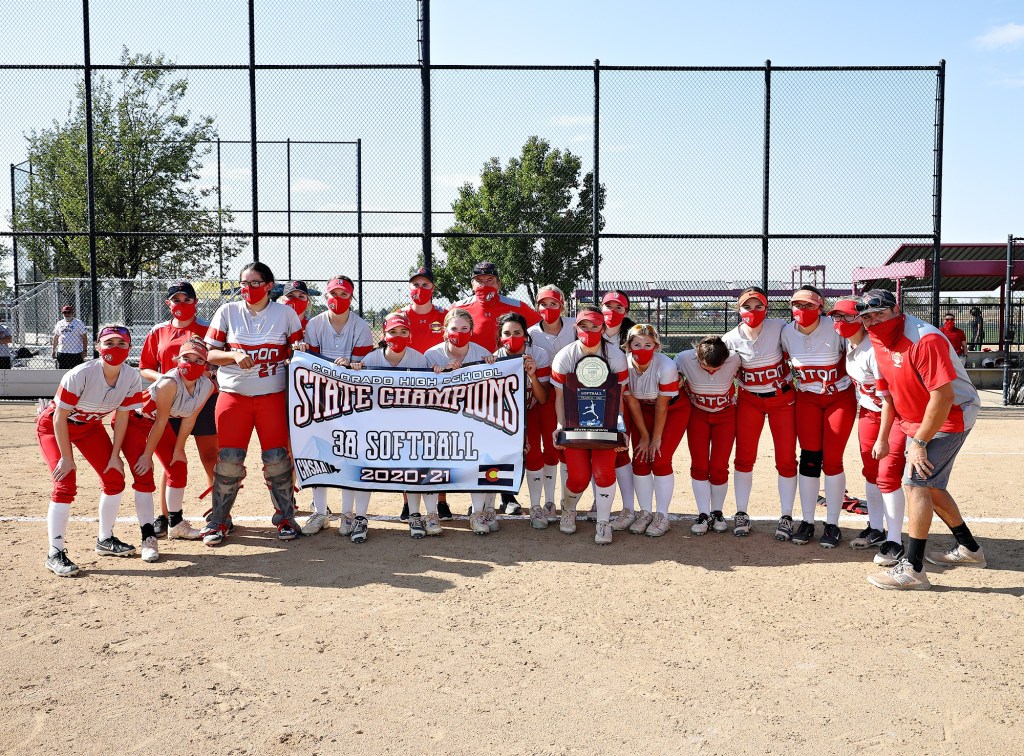 The CRP 4×4 Truck Outfitters Player of the Week is actually the Team of the week. The Eaton Reds won their first softball state championship over the weekend. They defeated the Brush Beetdiggers in the Semi-finals and then took the championship with a 5-1 win over the Lutheran Lions. The Reds were anchored all season long by Senior Jenni Jarnagin and Freshmen Pitcher Sadie Ross. Congrats to the Reds!
PC: CHSAANOW.COM